Paintings by Vas Gardiakos
Those that are familiar with me and my art know how much I love abstract art, patterns and anything unusual.
Much of my art can be framed and hung on a wall, "kremaseto opos thelis" (designated by the Greek letters Kappa Omicron Theta) meaning it can be exhibited any way at the discretion of the owner. Some of the patterns can be used on neck ties, scarves, sheets, pillow cases, towels, place mats, wallpaper and rugs or what have you.
I do not have photos of most of my paintings. If you happen up on this site and your painting is not shown here please contact me. I will love to have a photo of it and to include on this page.
Any individual may use any of these art pieces for your personal computer desktop or print and hang on your wall.
Each artist proof is signed by Vas Gardiakos
Printed on 11"x17" high quality paper: $100.00


2001 Abstract Paintings - Kalamata, Greece -
Click on image for enlargement or click here to view slide show

100 Sailing

101 Waterfall

102 War Dance

103

104

105

106

107

108
1990 Abstract Paintings - Chicago
Click on image for enlargement or click here to view slide show

200

201

202

203

204

205

206

207

208

209
210

211

212

213

214

215

216

217

218

219

220

221

222

223
Other Paintings
Click on image for enlargement or click here to view slide show

300 Back Porch

301 Beethoven's Seventh

302 Art by Vas

303 Claws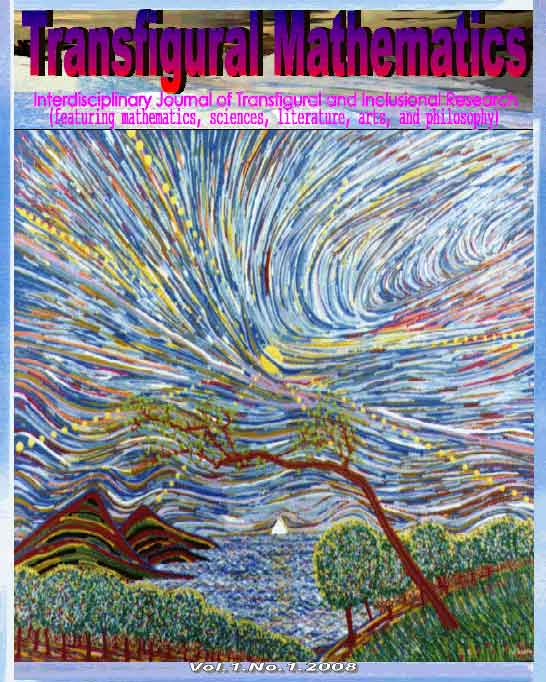 My Beethoven's Seventh painting was selected as the front cover art of Volume One, Number One of the 2008 quarterly, The Journal of Transfigural Mathematics. This journal covers mathematics, logic, the sciences, philosophy of mathematics and science, literature and the arts. It is edited by the extraordinary mathematician and visionary Lere Oyebisi Shakunle. Check out the journal.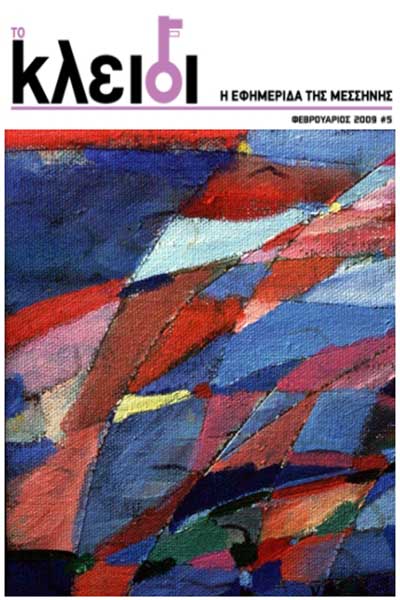 My "Untitled" c. 1990 painting was chosen for the February 2009 cover of To Kleidi (The Key in English) magazine. This very popular Greek language magazine covers art, theater, cinema and music. Check out this magazine.








______________________________________________________